A basic income system for communities
Circles (CRC) is an alternative currency, which allows organised groups of people to provide basic income for each other - rather than depending on the state.
The value and the use of the Circles universal basic income depend on the community which uses it. For it to work, it requires strong community ties and a proactive commitment to create value in the system by providing products and services in exchange for CRC. In the beginning, it might be rather an act of solidarity, however, over time, through strong community ties, it has a huge potential to provide a stable alternative economy supporting everyone in that community through universal basic income.
We are here to help you set it up.
A one hour introduction to the ideas behind Circles, practical information about onboarding circles.garden as well as ample time to ask your questions and get trusted.
Monthly, Tuesday 5-6pm [CET]. Next sessions:
April 12th; May 3rd; May 31st; July 5th; August 2nd
Now, you can share your CRC as a group/organization and share wealth with the ones you trust! Every person who has a validated trusted account in Circles can create a shared wallet and add people to it.
Check out our latest post on Medium and expand your Circles pluriverse understanding.
Build solidary economy together
Circles is a basic income system, which works in living communities, where people and businesses are ready to use a complementary currency.

Unconditional
Anyone who joins Circles receives a basic income regularly, without conditions.

People-powered
The more interconnected your community is, the more valuable your CRC becomes, in terms of the products and services you can access.

Decentralized
Circles is a worldwide basic income system, built from the bottom up, and issued without central leadership.
How it works technically
First, you will need a smartphone, a tablet or a computer with a browser

Get Trusted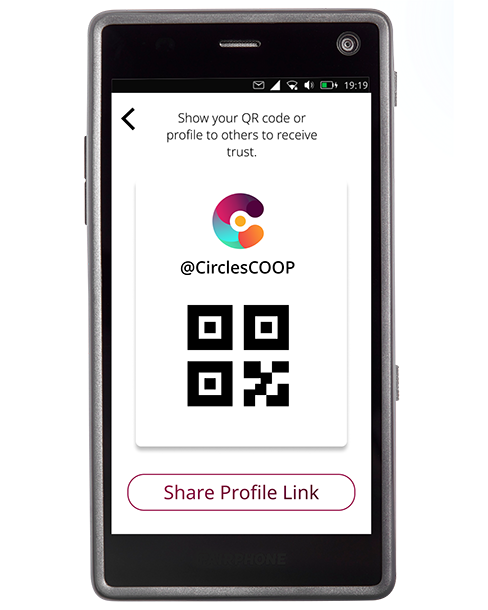 Receive your CRC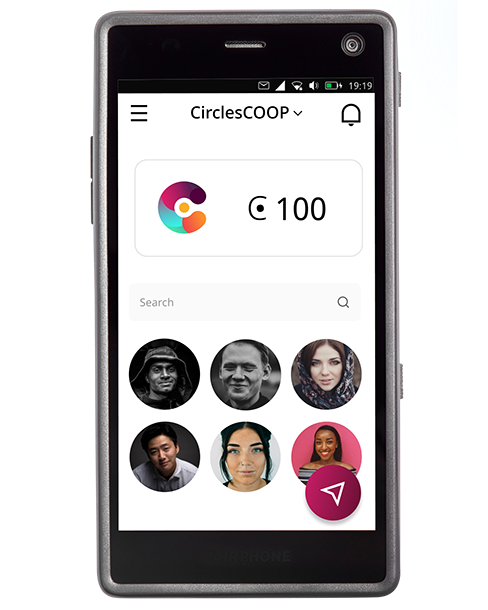 Use your CRC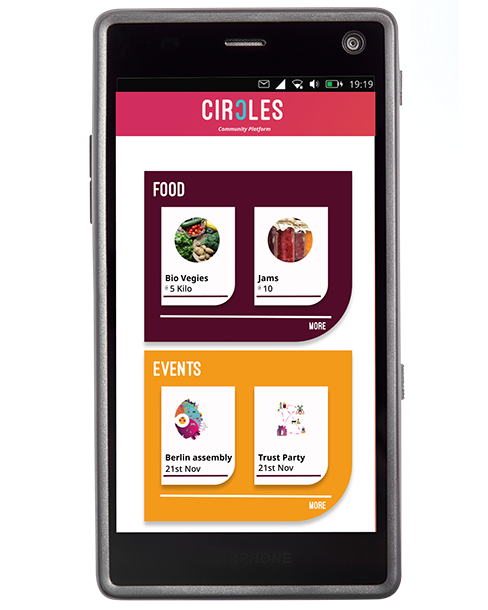 How it works socioeconomically

A community based basic income system needs people, who are interested in building together an economy that values what they do and give to each other.
Follow a manual added link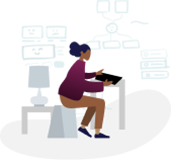 Learn
Read our Handbook and our FAQ, watch our tutorial videos to have a better understanding of Circles.
Follow a manual added link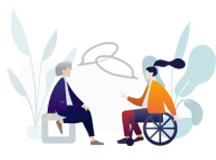 Take action
Explore the Circles community to meet other folks building the local economy together.
Follow a manual added link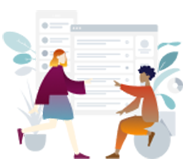 Are you a developer?
Join the open source community working to develop Circles on Github.
Team
The idea of Circles universal basic income system has been around since 2013. It was initiated by Martin Köppelmann.
Circles was built and launched in October 2020 by Julio Linares, Sarah Friend, Adz, Saraswathi Subbaraman and Blanka Vay, with the funding and support from Martin Köppelmann.
Sarah Friend
Cryptoengineer
Julio Linares
Research & Community
Martin Koppelmann
Initiator
Saraswathi Subbaraman
Product Design
After the launch, Ela Kagel and Andreas Arnold joined the team and founded the Circles Cooperative in 2020. Circles Coop works on establishing a basic income flagship pilot in Berlin, a case study to test and show how Circles can work as a complementary currency. It is also in charge of supporting all the communities around the world who want to implement Circles in their regions.
Circles is an open source project, we don't have control about groups and communication platforms who use the brand Circles. Be careful, some of them are scammers. We list here the ones whom we are working together with.